Compassion in Therapy Summit Mission
The Awake Network and The Center for Mindful Self Compassion have partnered to create the Compassion in Therapy Summit, a 5-day FREE online event, put together with 20+ leading experts in the fields of mindfulness and compassion-based therapies, neuroscience, and compassion training.
Our mission is to create a community platform of mental health professionals exploring mindfulness, self-compassion, and compassion practices as key ingredients of psychological and social wellbeing.
This event will share the latest research and best practices for introducing and integrating mindfulness, self-compassion, and compassion into your therapy practice, for you and your clients.
We look forward to you joining us!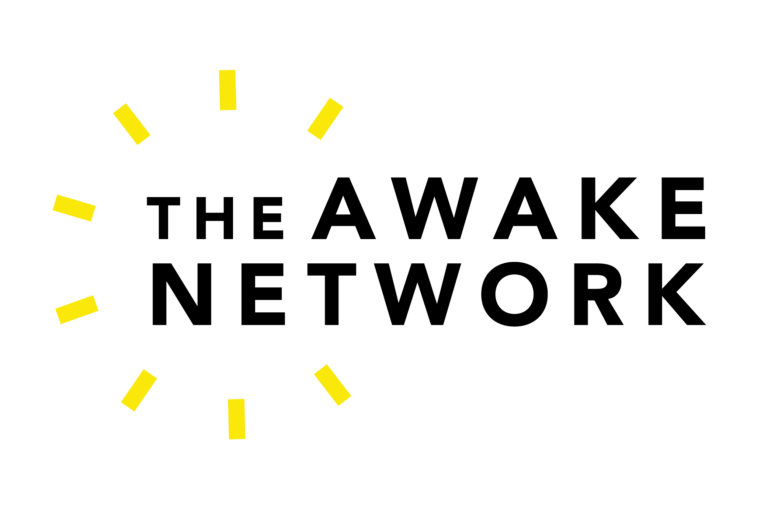 The Awake Network specializes in curated online events that truly impact your life. Every year we put our energy into a few quality online conferences on topics that matter, like mindfulness for well-being, relationships, education, business, and healthcare systems. We provide free talks about living a good life and connect you with a vast network of resources from us, our partners, and our network of teachers. Learn more about The Awake Network here.
The Center for Mindful Self-Compassion aims to be the global leader in self-compassion training and offer the highest quality programs to diverse populations, based upon scientific research and established teaching methods. CMSC is committed to building an equitable, inclusive, and caring global community supporting the practice of self-compassion where each person matters and everyone belongs. We accomplish this vision through providing resources and training opportunities, disseminating programs, collaborating with like-minded organizations, and fostering a worldwide community of practice. Learn more about CMSC here.