FREE Online Event - Jan 30 - Feb 3
Learn How To Successfully Integrate Compassion and Mindfulness Into Your Therapy Practice
The live event has ended, but 2 free Keynote Sessions are still available!
Learn Mindfulness, Self-Compassion, and Compassion Practices for You and Your Clients
Top Experts
Get inspired, recieve practical insights, and hear personal tips from 20+ leading experts.
Practical Tools
Learn best practices and specific interventions for integrating mindfulness and compassion more deeply into your therapy practice.
Flexible Access
Watch just 1 talk or all 20 at your convenience during event week. Replays are available free for 48 hours!
Summit Presenters
Hear firsthand from the leading experts in the fields of compassion-based therapies, neuroscience, and compassion training.
Chris Germer, PhD
---
Clinical psychologist, Co-creator, Mindful Self-Compassion program, Author, The Mindful Path to Self-Compassion
Kristin Neff, PhD
---
Pioneering Self-Compassion Researcher, Author, Self-Compassion: The Proven Power of Being Kind to Yourself
Thubten Jinpa, PhD
---
Founder, Compassion Institute, Principal Author, Compassion Cultivation Training Program, Stanford
Dan Siegel, PhD
---
Clinical Professor of Psychiatry, UCLA, Director, Mindsight Institute, Author, The Mindful Therapist and The Power of Showing Up
Kelly McGonigal, PhD
---
Health Psychologist at Stanford University, Author, The Upside of Stress and The Joy of Movement
Shelly Harrell, PhD
---
Psychotherapist, Consultant, Researcher and Professor, Pepperdine University
Jack Kornfield, PhD
---
Renowned Meditation Teacher, Author, Co-founder, Spirit Rock and Insight Meditation Society
Tara Brach, PhD
---
Psychologist, Meditation Teacher, Best-selling Author, Radical Acceptance and Radical Compassion
Leslie Greenberg, Ph.D
---
Distinguished Research Professor Emeritus of Psychology, York University, Author, Founder, Emotion Focused Therapy
Trudy Goodman, PhD
---
Co-founder, Institute for Meditation and Psychotherapy, Co-Author, Clinical Handbook of Mindfulness and Compassion
Sydney Spears, PhD, LCSW, LSCSW
---
Director of Diversity, Equity and Inclusion, Center for Mindful Self-Compassion, Teacher, Mindful Self-Compassion
Richard Schwartz, PhD
---
Founder, Internal Family Systems, Author, Internal Family Systems Therapy
Eduardo Duran, PhD
---
Psychologist, Military Veteran, Author, Healing the Soul Wound
Shari Geller, PhD
---
Clinical Psychologist; Mindful-Self Compassion Teacher, Co-Author, Therapeutic Presence: A Mindful Approach for Effective Therapy
Dennis Tirch, PhD
---
Director, Center for Compassion Focused Therapy, Author, The Compassionate-Mind Guide to Overcoming Anxiety
Paul Gilbert, FBPsS, PhD, OBE
---
Founder, Compassion Focused Therapy, Author, The Compassionate Mind
Michelle Becker, M.A., LMFT
---
Creator, Compassion for Couples program, Founder, Wise Compassion, Teacher, Compassion Cultivation Training
Ronald Siegel, PsyD
---
Faculty, Institute for Meditation and Psychotherapy, Author, Wisdom and Compassion in Psychotherapy
Jordan Quaglia, PhD
---
Director, Cognitive and Affective Science Laboratory, Research Director, Center for the Advancement of Contemplative Education at Naropa University.
Ravi Chandra, MD
---
Psychiatrist, Author, Distinguished Fellow of the American Psychiatric Association
Cedar Barstow, M.Ed., CHT, DPI
---
Founder and Director, Right Use of Power™ Institute, Trainer, Hakomi Mindful Somatic Therapy
Russell Kolts, PhD
---
Professor of Psychology, Eastern Washington University, Author, The Compassionate Mind Approach to Managing Your Anger
Susan Pollak, MTS, Ed.D
---
Co-founder and teacher, Center for Mindfulness and Compassion at Harvard Medical School, Cambridge Health Alliance
Steve Hickman, PsyD
---
Founding Director, UC San Diego Center for Mindfulness, Teacher Trainer, Center for Mindful Self-Compassion
Sign up to watch the FREE Compassion in Therapy Summit
Schedule
DAY1
Bringing Compassion into TherapySaturday, January 30, 2021
DAY2
The Compassionate TherapistSunday, January 31, 2021
DAY3
Compassion in the Theraputic RelationshipMonday, February 1, 2021
DAY4
Clinical Applications of CompassionTuesday, February 2nd, 2021
Plus
Daily Self-Compassion Practice with Dr. Kristin Neff and Dr. Chris Germer
Sign up to watch the FREE Compassion in Therapy Summit
Produced by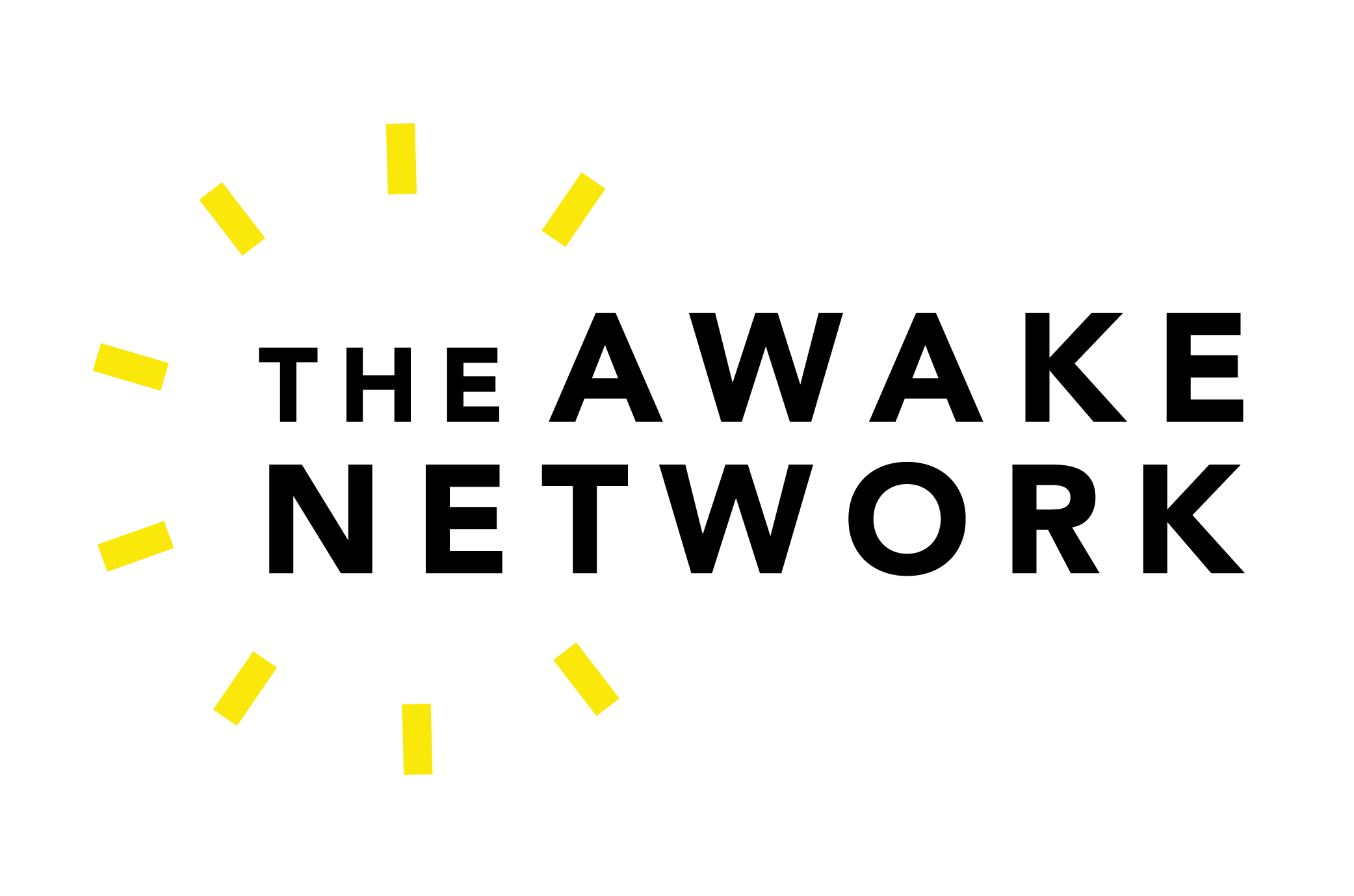 The Awake Network specializes in curated online events that truly impact your life. Every year we put our energy into a few quality online conferences on topics that matter, like mindfulness for well-being, relationships, education, business, and healthcare systems. We provide free talks about living a good life, and connect you with a vast network of resources from us, our partners, and our network of teachers. Learn more about The Awake Network here.
The Center for Mindful Self-Compassion aims to be the global leader in self-compassion training and offer the highest quality programs to diverse populations, based upon scientific research and established teaching methods. CMSC is committed to building an equitable, inclusive, and caring global community supporting the practice of self-compassion where each person matters and everyone belongs. We accomplish this vision through providing resources and training opportunities, disseminating programs, collaborating with like-minded organizations and fostering a worldwide community of practice. Learn more about CMSC here.